Industry leader in closed captioning and subtitling services. 
Transcription
Picture yourself watching a captivating foreign film or TV show, eager to lose yourself in the storyline. But as the subtitles flash across the screen,
Read More »
Transcription
Language, like a puzzle, is composed of individual pieces that fit together to form a bigger picture. Yet, what makes it truly intriguing is how
Read More »
Transcription
In the world of film and television, where stories are told on screens big and small, one often overlooked aspect is the transcription of dialogue.
Read More »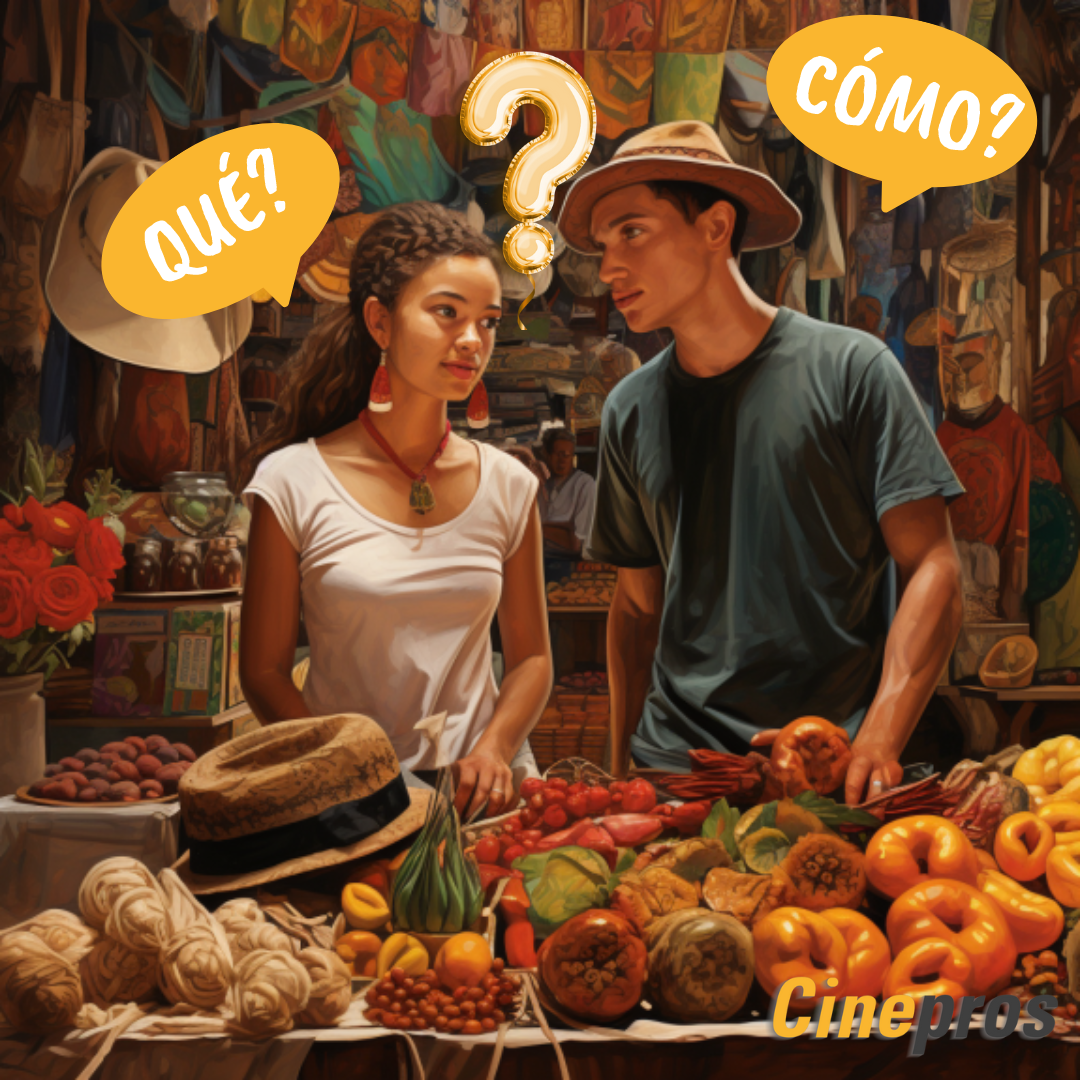 Transcription
For some people around the world, Latin America is often seen as a place teeming with burritos, beaches, and sombreros. However, the truth is that
Read More »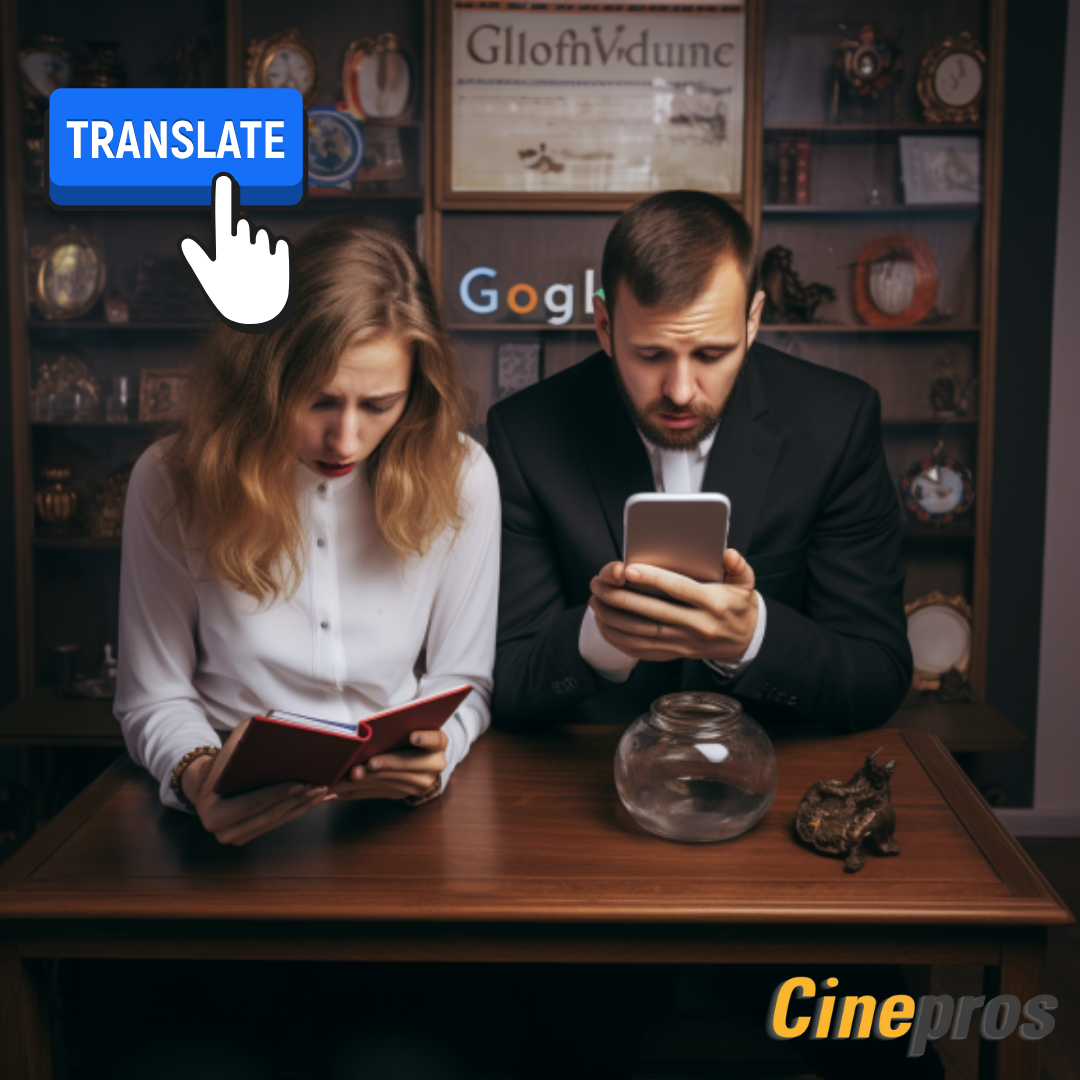 Transcription
How bad can things get with a bad translation? Let's take a look. Well, imagine that IKEA once named a children's table "Gutvik," which happened
Read More »