Industry leader in closed captioning and subtitling services. 
Our experienced translators proficiently translate documents, websites, marketing materials, and more, ensuring accurate and culturally sensitive adaptations. With a focus on quality and attention to detail, we provide seamless communication across languages, helping businesses and individuals effectively reach global audiences. Trust us to bridge language barriers and deliver accurate, professional translations tailored to your specific requirements
Translating, one language at a time.

Transcription
This phase involves converting spoken language or audio content into written text.
Spotting
This phase identifies and marks the start and end points of each unit to aid translators in managing the content efficiently.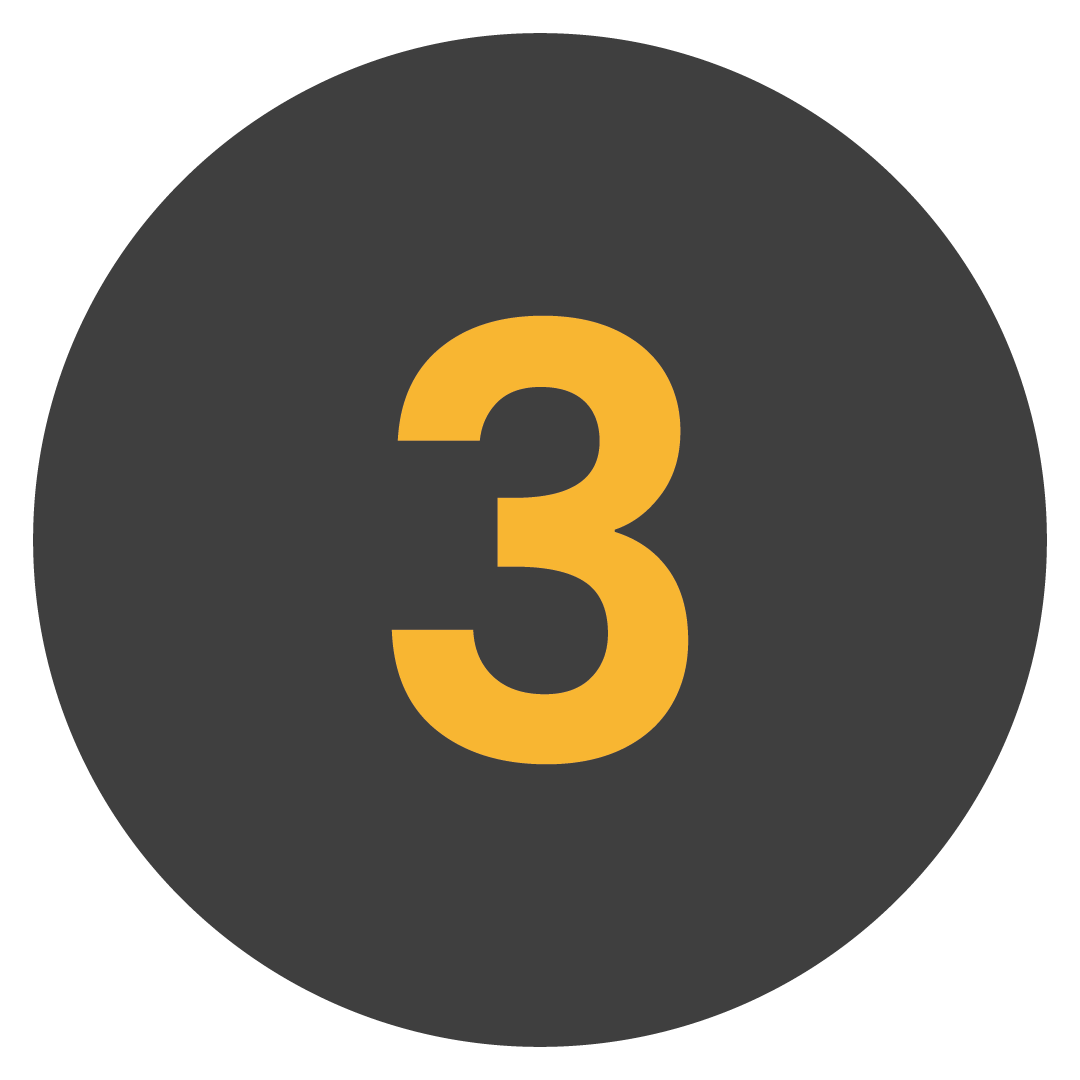 Analysis
In this phase, translators deeply examine the source content to understand nuances, context, cultural references, and any specialized terminology.
Translation
This phase aims for accuracy, cultural relevance, and natural fluency.
Review
After translation, a thorough review is conducted by experienced linguists or proofreaders. They check for accuracy, consistency, grammar, and style to ensure the translated content aligns with the original intent.
Formatting
Formatting involves organizing the translated content to match the original layout, ensuring proper structure, alignment, and appearance.This step prepares the content for its intended use, whether it's for documents, websites, or other mediums.